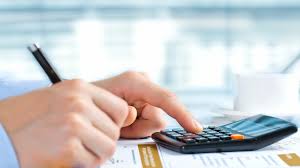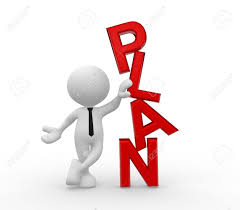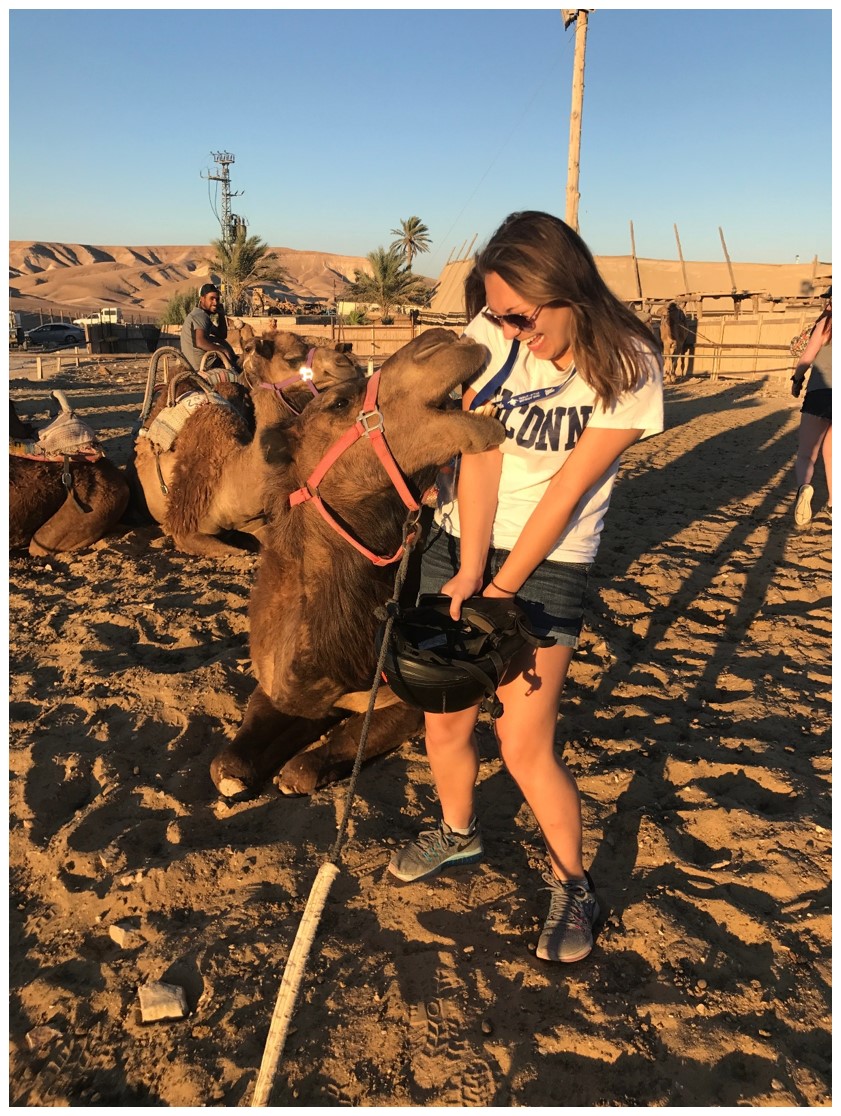 Rough Estimate for Summer 2020
(based on 2019 - updates/details for 2020 at UCONN Education Abroad site)
Program: including dorms, weekend trips, workshops, health insurance
UConn fee bill            $4,734 (UCONN)     $5,234 (Non-UCONN)
(4cr language classes  $400)
UConn application fee   $25
Tel Aviv Univ. fee           $60
Flight                       ~$1,200
Food/Fun                   ~$800
Total about                 $6,820 (non-UCONN + $500)
Scholarships Available!!!
(previous years some students had 50% or more in scholarships - not need based!)
Global Citizenship Scholarship
Up to $1750 available through Education Abroad (need based, FAFSA on file)
Students can apply any unused federal loans from the Academic Year
Study in Israel Scholarships
Up to $1500 available through Judaic Studies, contact Etan for details
Other scholarships available, contact Etan for details
Additional External Scholarships available to students - listed on Education Abroad website.  Eligibility depends on a variety of factors, need, location, major, student's background etc...